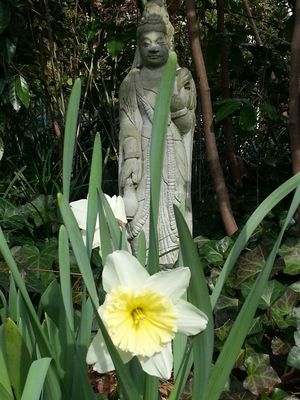 Shoulders Down, Inc. and Rising Phoenix T'ai Chi exist for the sharing of traditional T'ai Chi and Qi Gong, as well as Movement Improvement T'ai Chi® and other programs to encourage individuals in the ways of health and energy. We teach under certifications from Master Yun Xiang Tseng,  who trained from a very young age at Wu Dang Mountain in China, the birthplace of T'ai Chi. 
We provide a wide range of specially designed classes for those who wish to build strength, or relax, increase energy, boost immune systems, lighten loads, create balance, and those who wish for all these things! 
Our classes can help ~~~~~ "Enhance Your Everyday Life, Every Day™." 
Our Director is Cate Morrill, who has been involved with T'ai Chi since 1988, and our Assistant Director is Harvey Meisner, who has been involved since 1996.  We are also pleased to have other teachers and associates with diverse backgrounds and talents to assist and teach classes with us. ALL of our teachers have undergone years of intensive T'ai Chi and Qi Gong training and are also CPR Certified!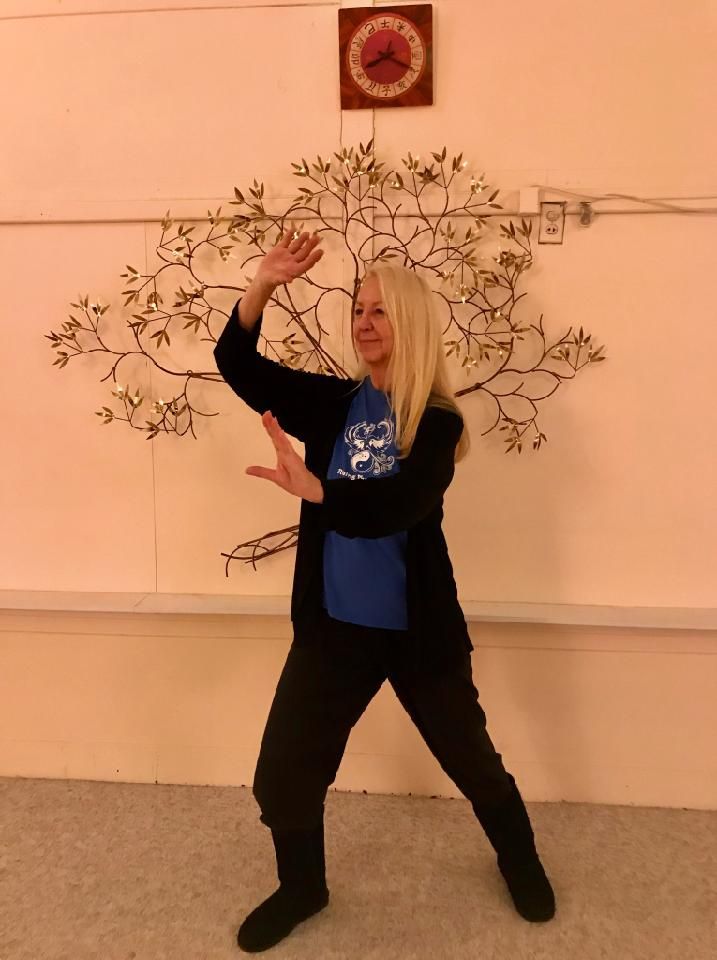 Photo credit, Kelly Jordan